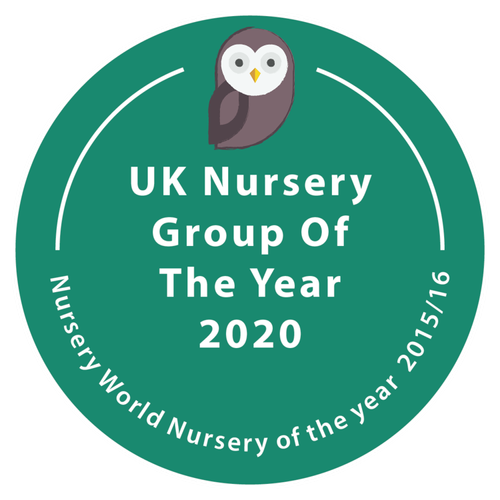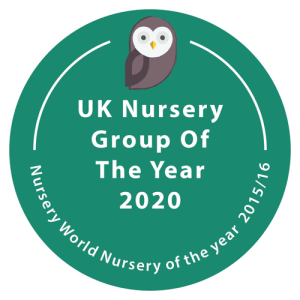 UK Nursery group
of the year
Winners of UK Nursery Group of the Year 2020 and UK Nursery of the Year 2015, our multi-award winning forest and farm school nurseries in Southwater, Horsham and West Grinstead have been recognised for their innovative and creative approach to Early Years Education around the world.
Following the success of Little Barn Owls, Director, Hayley Peacock, has since set up Atelier 21 Future School, a revolutionary school for 4-14 years in Pease Pottage. The school will be registered to cater for pupils aged 14-16 years from 2023. To find out more about our new progressive school visit: atelier21schools.co.uk.
Nurturing confident, caring and curious children is our passion and our promise. We'd be delighted to show you around our nurseries and school so please do get in touch to arrange a visit.
Stay up to date with news from Little Barn Owls by following us on social media @littlebarnowls